Meches
Individually
interpreted
It's always about emphasizing your personality,
your style – with every color nuance and with every fine strand.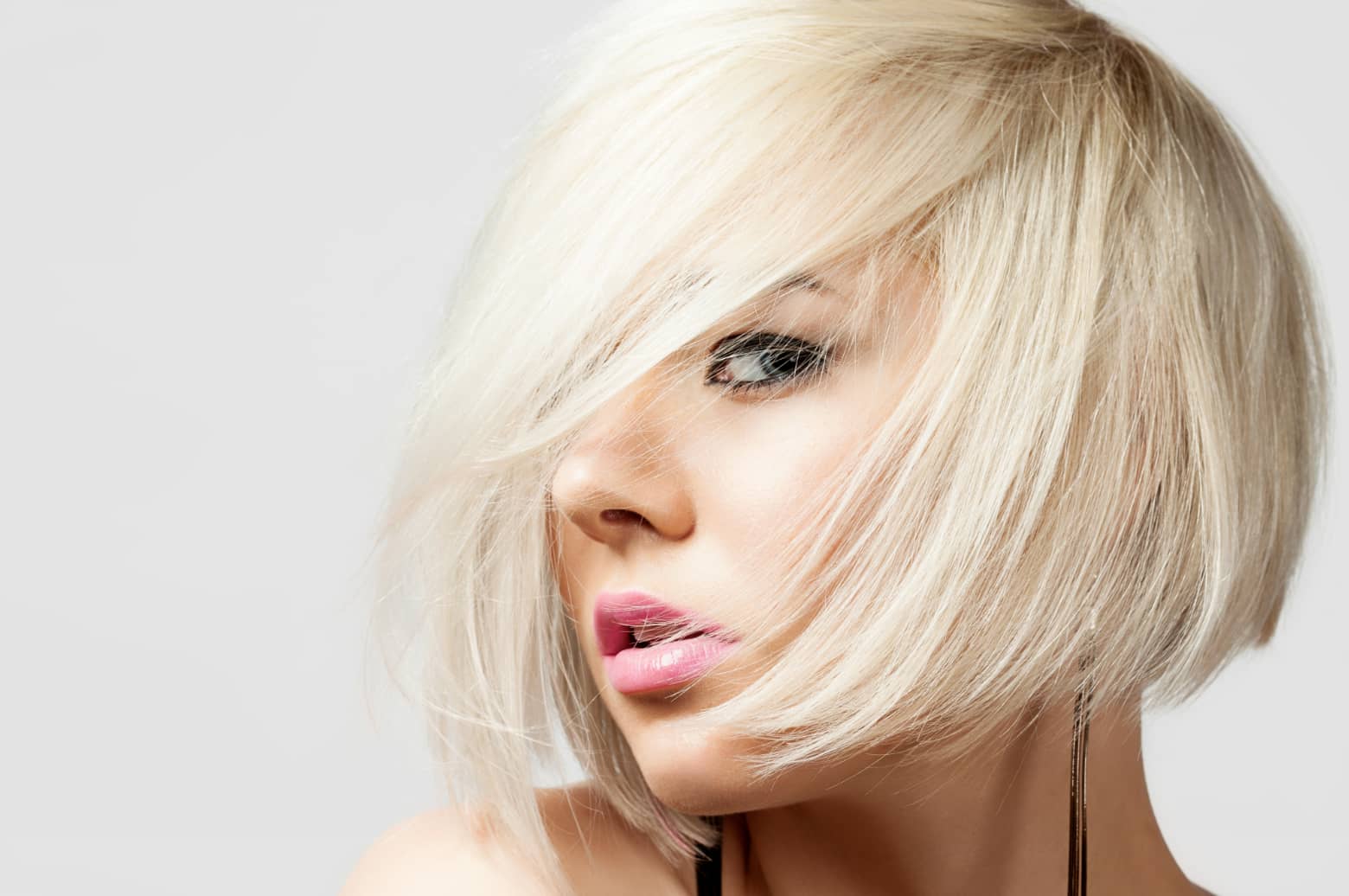 Meches in Zurich
What are meches?
In contrast to the natural-looking balayage dyeing technique, the new dyeing trend Mèches again stands for more contrasts and more intense colors. With this dyeing technique, too, strands are worked into the hair in the desired color nuance. Unlike the classic balayage, however, the meches (in German: strands) should be clearly visible and much more noticeable. At the same time, this means that the hair has to be colored more often than with other coloring techniques. Mèches are particularly recommended for high-contrast shades, as they highlight and emphasize the hair. Mèches are less recommended for combinations of similar hair colors. For example, if you have blonde mèches worked into brown hair, you risk that the strands will hardly be noticeable afterwards and will by no means achieve the desired effect.
Which meches go with which hair color?
For blond hair, we recommend mèches that are a little lighter than the rest of the hair. If you have brown hair, you should ideally have red mèches made. These perfectly emphasize the contrast of the two colors and thus ensure an absolute hair highlight. Gold or copper colored meches are wonderful for red hair and make it look classy and elegant. And for black hair, we recommend bluish mèches. The combination of black and blue looks mysterious and interesting. If necessary, we first have to lighten black hair in the area of ​​the later strands in order to achieve optimal color results.