Hair
Highlights
The
sun-kisses-look
The most natural way to lighten your hair.
The sun kisses look.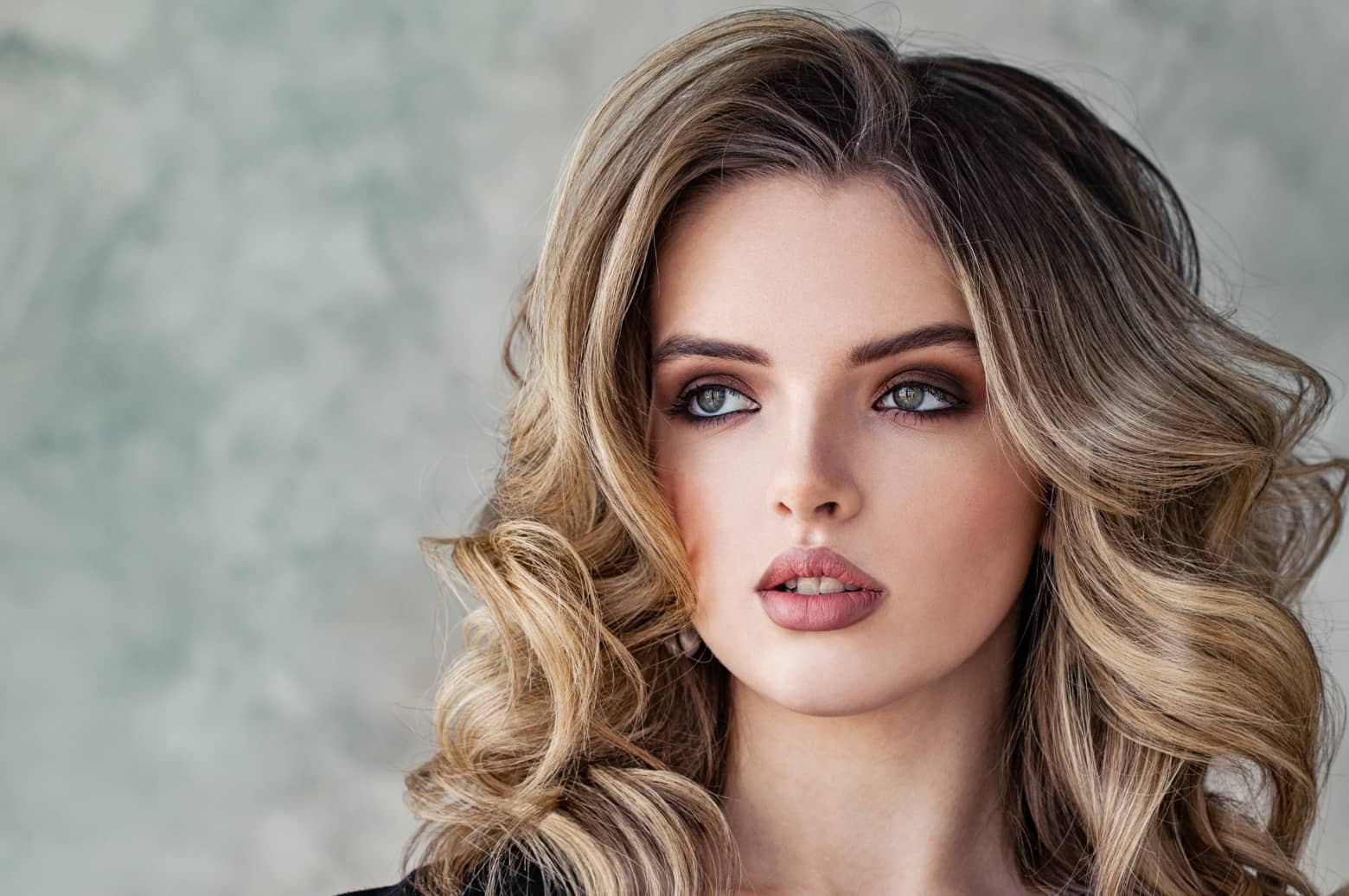 Highlights in Zurich
What is special about Hair Highlights?
Hair highlights are superfine strands that set a completely new trend in hair coloring. These particularly fine strands are bleached professionally but arbitrarily by a specialist. This makes the highlights look absolutely natural and as if kissed by the sun. We work the strands individually into your hair, creating a completely unique coloring.
If you like it darker, you can use the Lowlights, similar to the highlights, only a few strands are dyed here, but in a darker color! This gives the hair more visual depth. Unless expressly requested, we choose a darker, stronger version of the natural hair color itself. The hair does not have to be blond, brown and red tones are also given more by the combination of high and low lights when coloring the hair structure and strength.
Regardless of whether you are looking for striking contrasts or playful naturalness, the highlights are there to help you achieve the best possible result.